Lenovo  thinkpad laptop battery can be set up for maximum runtime (hours), or for maximum lifespan before it must be replaced (years). The choice is yours, but with today's battery technologies, you can't have both at the same time.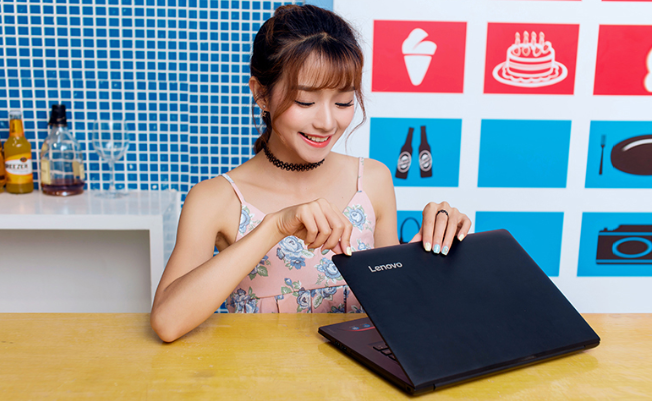 Laptop computers are our gateways to all things online. Your high-powered Lenovo Thinkpad notebook will follow you from home to office to coffee shops and back, hour after hour…as long as you take a few steps to maximize the notebook battery's power.
1. Prevent updates from running on battery power
Virus scanners, extension updates and other regularly scheduled tasks can sap precious juice while you're unplugged. Change your settings so these tasks will only run when your laptop is plugged in to a power source.
2. Modify your Power Plan settings
Many of the most efficient settings—for sleep mode, screen brightness, wireless adapters and more—can be set to adjust automatically. In Windows 8.1, you can choose from two power-saving plans:
Balanced: Offers full performance when you need it and saves power when you don't. This is the plan for most people.
Power Saver: Reduces performance and screen brightness to help get more from a single charge.
To view and select a plan, swipe in from the right edge of the screen, click or tap Search, type Power Options, then choose the plan you want to use.
3. Turn down the brightness on your screen
Your screen backlight uses a lot of Lenovo thinkpad t400 battery juice, so turn it down to the lowest level you can comfortably handle. If your system doesn't have a button or dial, you'll need to turn off the automatic adjustment feature before reducing brightness.
4. Turn off Bluetooth
Bluetooth is a powerful technology, but leaving it on at all times means using the battery. Get in the habit of turning Bluetooth off when it's not in use to get more power from your Lenovo thinkpad r61 battery.
5. Turn off or unplug unneeded devices
Many USB devices eat up battery power even when idle. Unplug headphones and flash drives when not in use and consider replacing your mouse with a touchpad or tablet pen.
Did you enjoy this post? Why not leave a comment below and continue the conversation, or subscribe to my feed and get articles like this delivered automatically to your feed reader.