1. Make storage more efficient
Compared to a conventional hard drive, an SSD not only speeds things up but also uses less power — so you might want to consider upgrading your storage. However, if you can't afford a new drive (or just don't want to bother), a traditional hard drive's hunger for electrons can be tamed by adjusting its power management settings.
With a Windows system, you can use the Change Advanced Power Settings page in the Power Options portion of the Control Panel.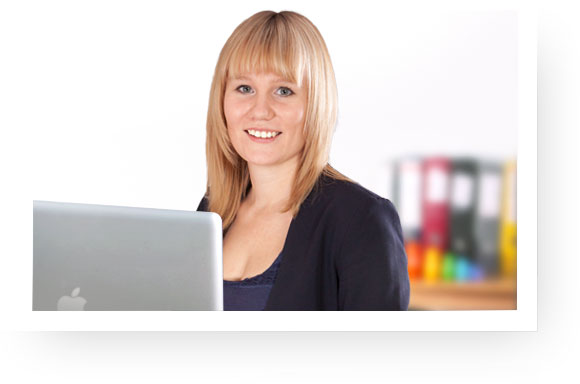 For Macs, you can control when the drive goes to sleep in the System Preferences Energy Saver pane. In the Battery tab, start by checking the box that says Put the hard disk(s) to sleep when possible. Apple sets 10 minutes as the default period of inactivity before the drive nods off, but you can tap into the system's pmset utility to adjust it.
2. Add more memory
Regardless of whether you use a PC or Mac, when it comes to performance, more RAM equals better performance and lower total power use. RAM chips use so little power that adding 4GB or 8GB has a marginal impact on its total power use — more RAM can, however, save power by reducing the system's use of virtual memory.
3. Smarter outlets
You can also make your outlets more intelligent with a power strip that senses how much current is flowing and shut itself off when a threshold indicates that the system is charged.
4. Lessen your display time
Fewer pixels put less of a power load on the graphics chip, video memory and display panel. So although I'm wowed by the latest high-resolution notebook screens, I don't really do much more than view the occasional YouTube video. As a result, when I shop for a notebook, I get the lowest resolution screen that is acceptable for my purposes. These days, that's generally a 1280 x 800 display.
But no matter what the resolution is, a major way to save on battery life is not to have the display running when you don't need it.
With a Windows system, go to the Power Options page and edit the power plan to suit how you work and play. When I'm running the system on Toshiba pa3832u-1brs battery, I generally set the screen brightness to roughly 80% and have the screen turn off after 15 minutes of inactivity.
For a MacBook, open up the Energy Saver window and adjust the position of the slider control at the bottom marked Turn Display Off After. You can vary the time before the screen shuts down from "never" to as little as one minute.
5. Put it to sleep
While you're tweaking your power plan settings, go ahead and set a period of inactivity after which your computer will go to sleep.
How long you wait before putting your system to sleep can affect battery life profoundly. The best approach is to use trial and error to find a balance between Toshiba pa3833u-1brs battery life and convenience — for example, my own settings put the computer to sleep after 45 minutes of inactivity. Your mileage may vary.
In a Windows system, go to the Control Panel, click on the Power section and select Change plan setting. Here, you can adjust how long a system will wait before it goes to sleep.
6. Don't run what you're not using
It seems obvious, but a lot of people seem to forget this basic principal: If you're not using it, turn it off. In other words, to conserve power, it's best to turn off all nonessential components. I think of it as akin to turning off the lights when I leave a room. For example, when my laptops are not being used, I generally turn off Bluetooth and disable unused ports.
7. Manage your apps
While Microsoft says that unused but live Windows 8 apps don't diminish performance, I still feel strongly that, no matter what OS you're using, it's best to shut down any program that won't be used anytime soon.